Chief Technology Solutions
What we do: Consulting, user experience design, research, thought leadership, and workshop faciliation.
Our specialities: New ways of working, employee experience (EX), digital workplace, collaboration, intranets, Microsoft 365 and SharePoint, knowledge management, information architecture, and vendor selection.
Featured Research
Free Resources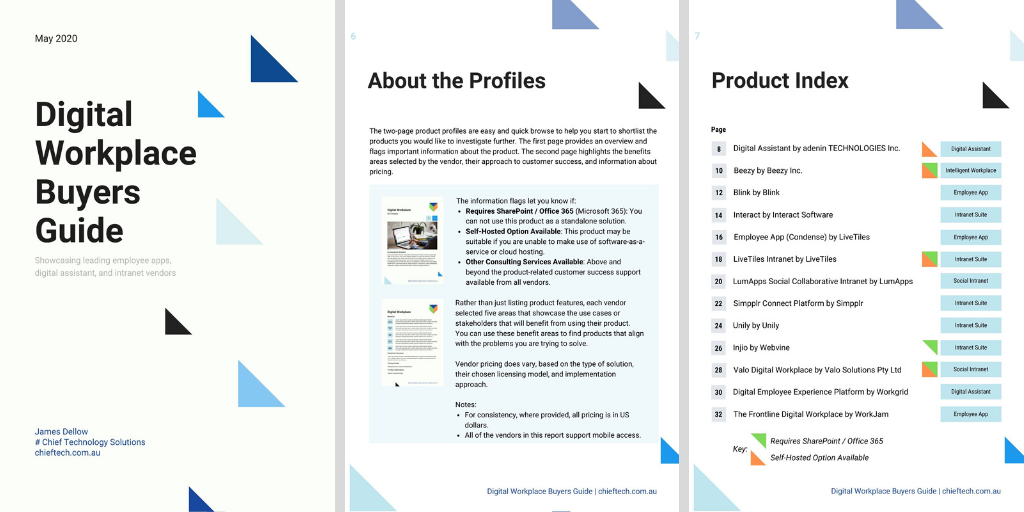 Download now: Get the Digital Workplace Buyers Guide
Other Research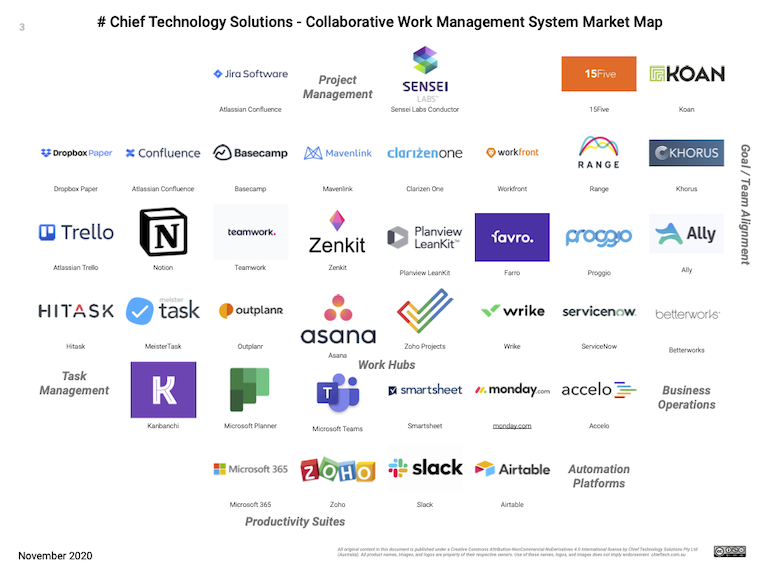 Focus area: Collaborative Work Management
On CMSWire & Reworked
More Featured Content and Resources
Recommended Posts:
Explore more blogposts.
Subscribe: You can subscribe by email to blogposts.