Chief Technology Solutions
Thank you for your interest in Chief Technology Solutions. As of April 2021 we are no longer accepting new clients. Read more.
Featured Research
Free Resources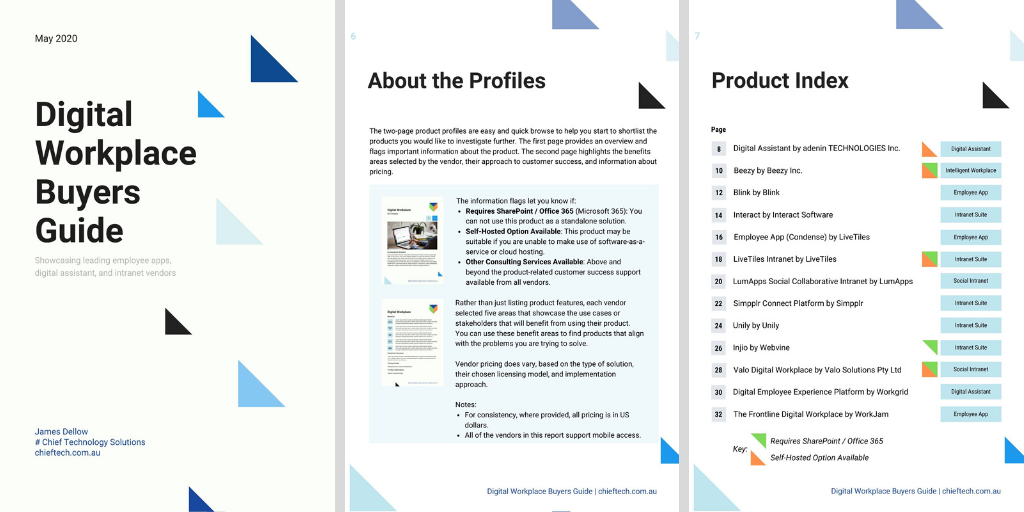 Download now: Get the Digital Workplace Buyers Guide
Other Research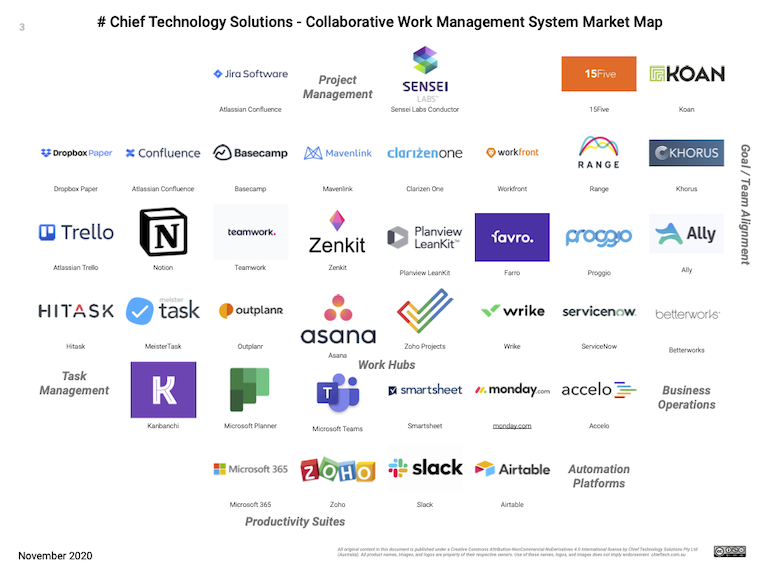 Focus area: Collaborative Work Management
On CMSWire & Reworked
More Featured Content and Resources
Recommended Posts:
Explore more blogposts.
Subscribe: You can subscribe by email to blogposts.