Podcast: Exploring the entwined layers of technology and people in the Intelligent Workplace
2019-06-05
LiveTiles have launched an exciting new podcast series about the "Intelligent Workplace", where they speak with industry experts and explore the latest ideas and technologies that are shaping the modern workplace, and how it will transform our working lives.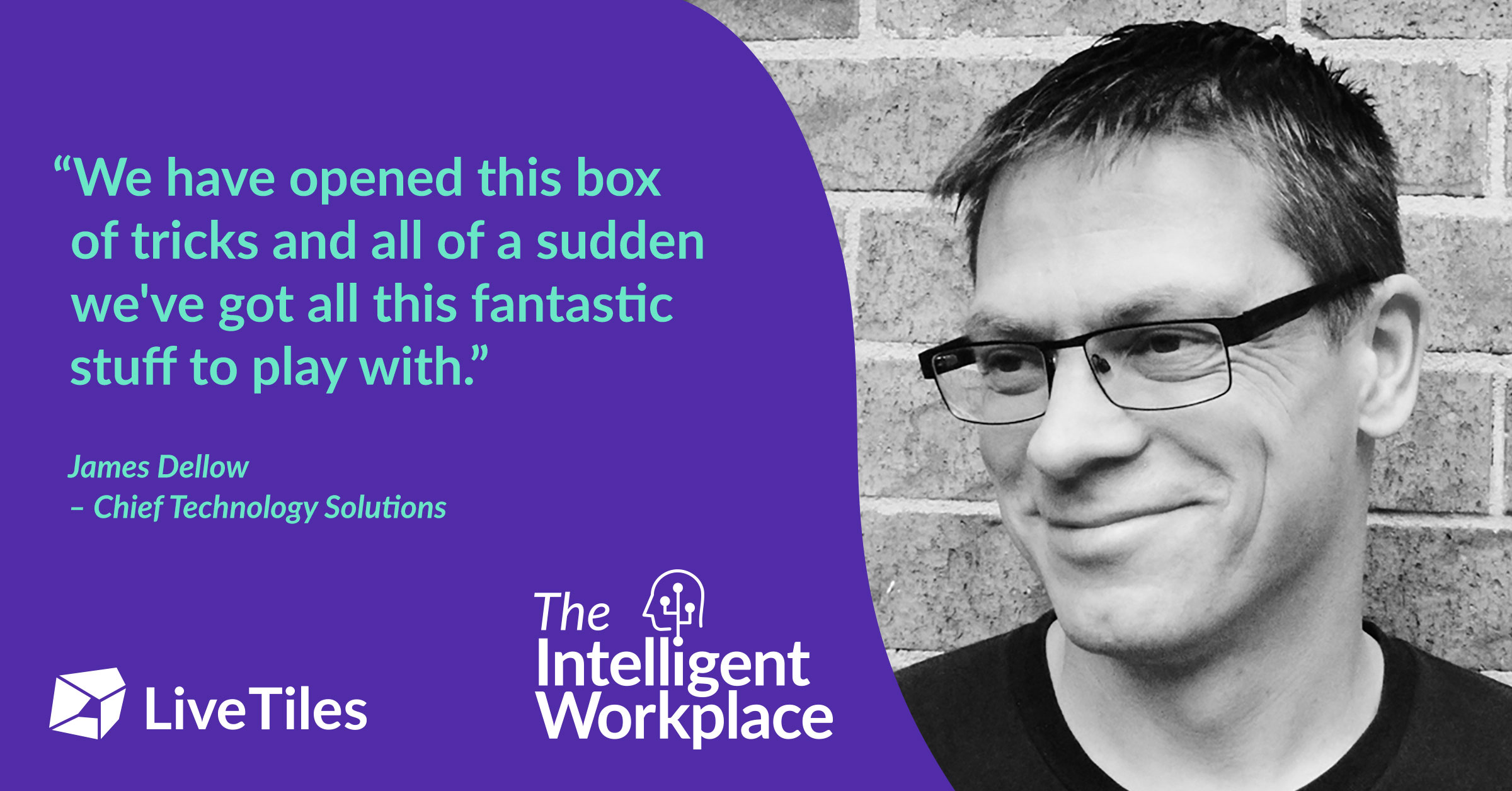 The series is hosted by Chris Lukianenko, and I'm excited to be among his first three interviews. We chat about the different levels of technology in the Intelligent Workplace, exploring both the productivity perspective and the all import dimension of employee engagement.
Chris and I also talk about:
Why the focus on user experience has become so critical;
How we are allowing ourselves to reimagine what it means to interact and collaborate at work;
The importance of improving sociability amongst colleagues and the art of creating opportunities for casual collision using technology;
Using technology to help with mental health in the workplace;
The possibilities and limitations of an intelligent layer that nudges and provides feedback; and
How far do I think we can go with the intelligent workplace?
Chris tells me that all of the episodes can be found on your favourite podcast service or you can go to podcast.livetiles.nyc and listen to them from your browser or read the transcript.
BTW if you are interested in the discussion about digital placemaking in the workplace, see this post about my presentation at Social Now 2018.