Hire Me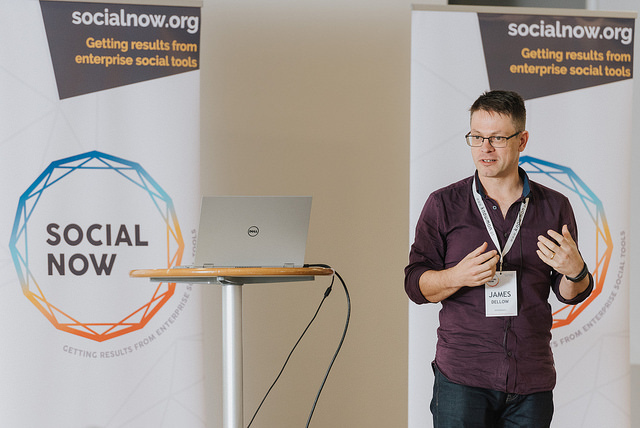 I am available for freelance consulting, user experience design, research, thought leadership, and workshop faciliation - contact me:
Get expert help with:
Need a workshop facilitator? I favour a participatory design approach, including "Gamestorming" techniques and conversation cafes.
On a technical level, my platform knowledge and experience includes a variety of solutions, such as SharePoint, Office 365, Yammer, Jive, Workplace by Facebook, Confluence, IBM Connections, Wordpress, Drupal, and Elgg. I also maintain a free add-on for Confluence, called "News for Confluence Cloud".
Image credit: Knowman CC BY-NC-SA 2.0