Need Expert Help?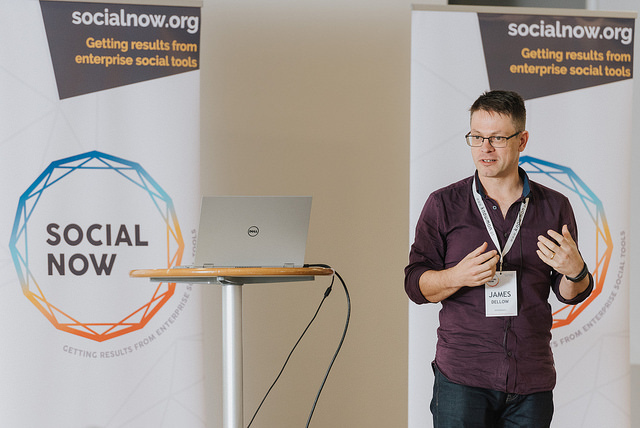 Thank you for your interest in Chief Technology Solutions. As of April 2021 we are no longer accepting new clients. Read more.
Contact Us
Contact James Dellow, Director, at Chief Technology Solutions for consulting, user experience design, research, thought leadership, and workshop faciliation projects:
Consulting Services
Get expert help with:
Employee Experience (EX)
User Experience (UX) Design
Digital Workplace (also check out our other business, the Digital Workplace Company)
Collaboration and New Ways of Working
Employee Experience Platforms (EXP), Intranets & Portals
Technology Adoption in the Workplace
Information Architecture
Enterprise Social Networks
Knowledge Management
Web and Digital Marketing
Vendor Selection (also see our Digital Workplace Buyers Guide)
Business & Technology Advisory
Need a workshop facilitator? We favour a participatory design approach, including "Gamestorming" techniques and conversation cafes.
Technologies
On a technical level, our platform knowledge and experience includes a variety of solutions, such as SharePoint and Microsoft 365 (including Yammer and Teams), Jive, Workplace by Facebook, Confluence, IBM Connections, Wordpress, Drupal, and Elgg.
We also maintain two add-ons for Confluence, News Board Lite (previously known as News for Confluence Cloud) and News Board.
Image credit: Knowman CC BY-NC-SA 2.0